hai dere, me again! more swr graphics.
this time it's lyric icons and live icons and a few banners, and one picture i found which annoyed me.
sorry about the serious justin binge on the icons. i promise to adam you to death next time.
comments are nice, credit not nessecary.
any request or edits welcome.
sorry about the lack of table... my computer messed up.
lyric icons
songs used [i think these are it]-
i don't want to fall in love
out of control
sister
someone must get hurt
live icons
misc icons
banners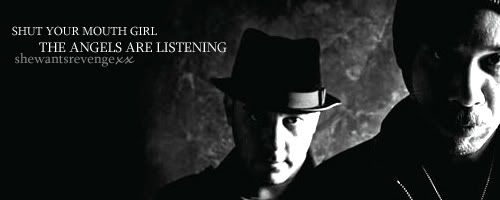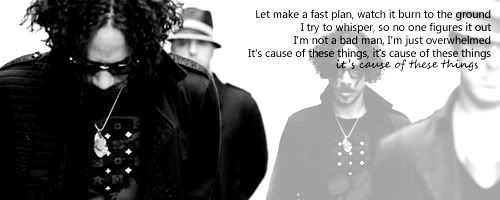 and i didn't make this but my god this annoyed me... whoever DID make this, i dunno, should be shot because they need either a sense of humor, or to start liking SWR.
for starts their brooding comes off as kind of sexy.